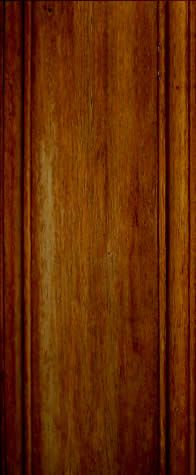 The Sin Moo Temple is a place of Spiritual and Martial study in Mount Olive, NC.  The temple Head Master and minister Dr. Lyndon Johnson is Ji, Han Jae's official North Carolina Representative for his World Sin Moo Hapkido Association.  Master Johnson in also the founder of Yong Mu Kwan Hapkido-Jujitsu  / Sin Moo Hapkido Yong Mu Kwan (An advanced military version of Hapkido.)  This site is a resource area for all Hapkido practitioners. 

Master Johnson is a 5th Dan Sin Moo Hapkido Association, 5th Dan World Kido Federation,  2nd Dan Korea Hapkido Federation Hapkido, and the founder Yong Mu Kwan (Military Combat) Hapkido-Jujitsu,  Master Johnson considers all Hapkido Practitioners part of the same family and will train and promote all students of Hapkido through the World Sin Moo Hapkido Association, World Kido Federation, and World Yong Mu Kwan Hapkido Federations.

Master Johnson also holds mutiple other Black Belts including 7th Dan in Kempo Karate, 7th Dan Filipino Combatives and 7th Dan Pacific Archipelago Combatives.

Private classes and group seminars are available.

THE WORLD KIDO FEDERATION.

THE WORLD SIN MOO HAPKIDO ASSOCIATION

Visit the Hwarang Warrior Martial Arts Academy

NORTH CAROLINA SIN MOO HAPKIDO

"ON THE WINGS OF AN EAGLE"

Sin Moo Hapkido Yong Mu Kwan

CHURCH OF GOD AND SPIRITUAL MARTIAL ARTS TRAINING CENTER